Registration closes in...
Scoring Tools Masterclass Unit 701
SCORING TOOLS MASTERCLASS
UNIT 701
1x payments
Was 550$
You save 452$
Access to unit 701 course

Access to exclusive community

Discounts on our upcoming courses

Dedicated assignment

Comments from instructor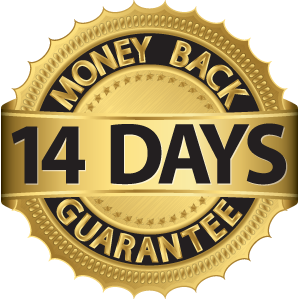 14 Day Money Back Guarantee
We are very confident of the quality of our course and that you will enjoy it. If you think this course is not the right fit for you we will be happy to fully refund you in 14 days.
Created with